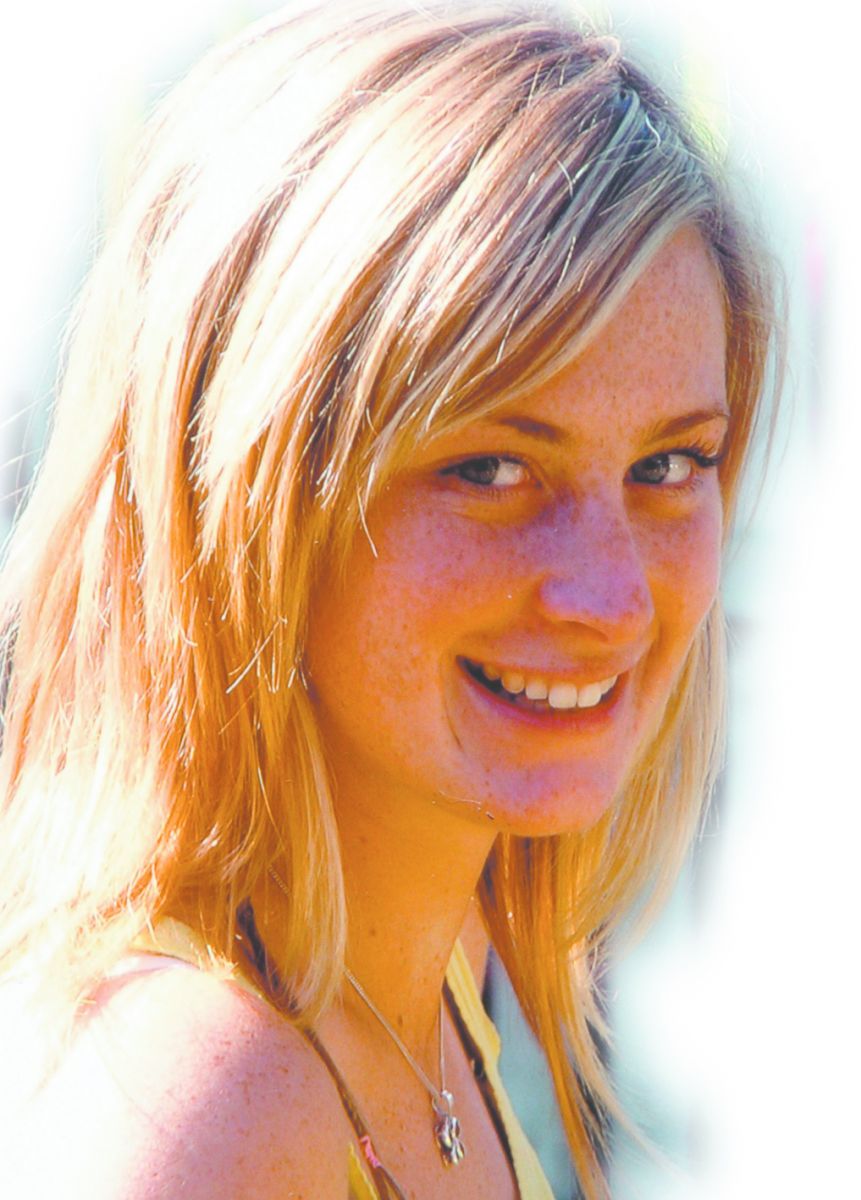 Donnica Anne Clarke was born on December 20, 1990 the first of three children to parents Anthony and Kerrie Clarke of Terrigal, on the Central Coast of NSW.
Donnica lost her life on April 10, 2007 in a tragic accident where she slipped and fell from the cliff face at North Avoca Beach.
In her 16 years Donnica achieved at all levels of sport she attempted and from a very early age her competitive spirit burned brightly within. Donnica demonstrated an unbelievable high level of sportsmanship for such a young person.
Surf Lifesaving was her first love and she achieved many representative honours and titles – the dual Australian beach sprint and flag double in 2005 was undoubtedly her proudest moment.
Donnica represented the state of NSW on numerous occasions at the Australian Interstate surf lifesaving championships with a desire and passion to always give her best.
Her passion to represent was first rewarded by the Central Coast branch of surf lifesaving, an honour she and family are always thankful for.
Donnica displayed throughout her sporting career an admirable attitude to her peers and encouraged them to aspire to do the best that they can do.
In an interview with NBN Television Donnica said:
"Just keep trying; you'll always get there eventually. It doesn't matter if you are not top of the group you're always out there trying."
Donnica represented in many other sports including: swimming, athletics, netball, touch football and football (soccer) and is well known for her all-round sporting ability as well as being a bubbly multi talented person.
When injury curtailed her 2006 season Donnica immediately put her hand up to coach and manage the Terrigal SLSC under-8 boys group and encouraged all the boys to firstly enjoy their involvement in surf lifesaving and secondly to compete at the best of their ability.
An enduring memory for her family is the presentation dais at the 2006 NSW State Titles where all the boys, with Donnica, raised their arms in jubilation after being presented with the bronze medal for the under-8 beach relay championship.
Nothing was ever too hard or too difficult for Donnica, her determination and spirit to strive for excellence is the inspiration for the formation of the Foundation that bears her name.
The Donnica Clarke Foundation is her legacy; it will be one of inspiration for young athletes from the Central Coast region as they too aspire to be the best they can be in their chosen sport.