SUPPORTING YOUNG ATHLETES
The DONNICA CLARKE Foundation was established in 2007 to keep the memory of the bubbly and multi-talented teenager at the forefront of community minds. Donnica, or 'Nica' as she was affectionately known, was a dual Australian Surf Life Saving beach sprint and flags champion who died in a tragic cliff fall at North Avoca Beach on the Central Coast of NSW on April 10, 2007 – aged just 16 years.
Aim
The aim of The Donnica Clarke Foundation is to offer financial, moral and 'in kind' support to young  athletes across all sports from the Central Coast region of NSW, Australia.
Support
The Donnica Clarke Foundation Limited will provide scholarships for young emerging athletes across all sports from the Central Coast region of New South Wales, Australia to assist in their endeavours to become a successful sports person.
Philosophy
Our philosophy is based around providing assistance to those young athletes who demonstrate the ability but may not have the financial support to pursue the pathway to becoming a successful athlete in their chosen sport.
Donnica's simple philosophy to life and competition
"Just keep trying; you'll always get there eventually. It doesn't matter if you are not top of the group you're always out there trying."
With that in mind the Donnica Clarke Foundation Limited's aim is to raise and distribute funds to support young athletes from the Central Coast.
Scholarships
Scholarships will be decided by the Donnica Clarke Foundation Limited Board of Directors, after applications have been given due diligence, and be awarded in the month of April of each year commencing in 2009. Applications will be called for in September and will close on December 20.
Fundraising
Fundraising will be conducted by the Donnica Clarke Foundation Limited on an ongoing basis with the number of scholarships awarded to reflect the Foundations income.
DCF
The Donnica Clarke Foundation Limited
(ABN – 161 29 004 860) is a public not for profit company limited by Guarantee.
If it wasn't for the generosity of our corporate companies and community members, we could not continue our legacy to Nica. We thank you.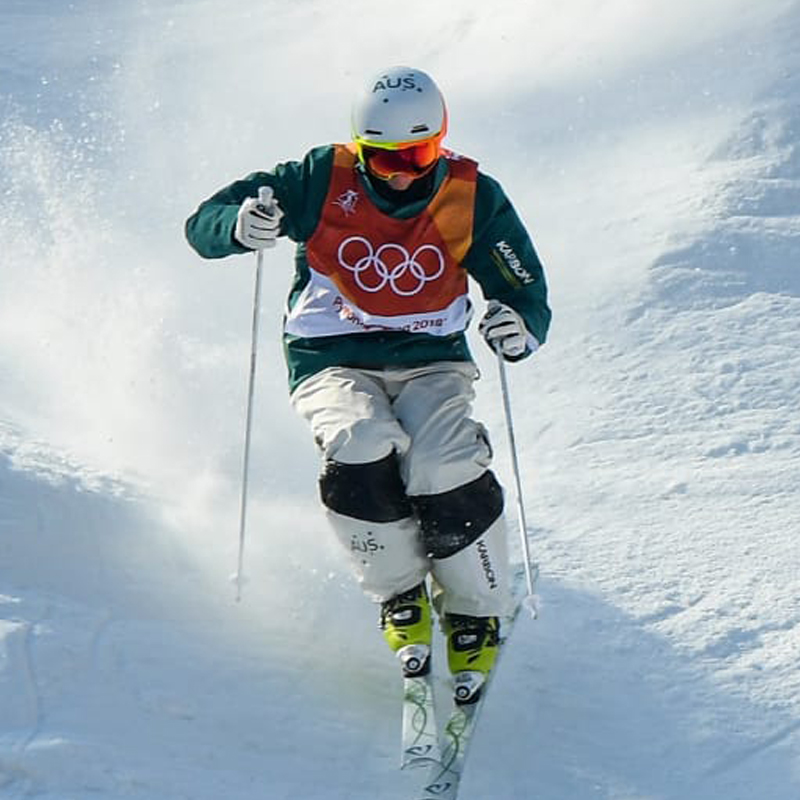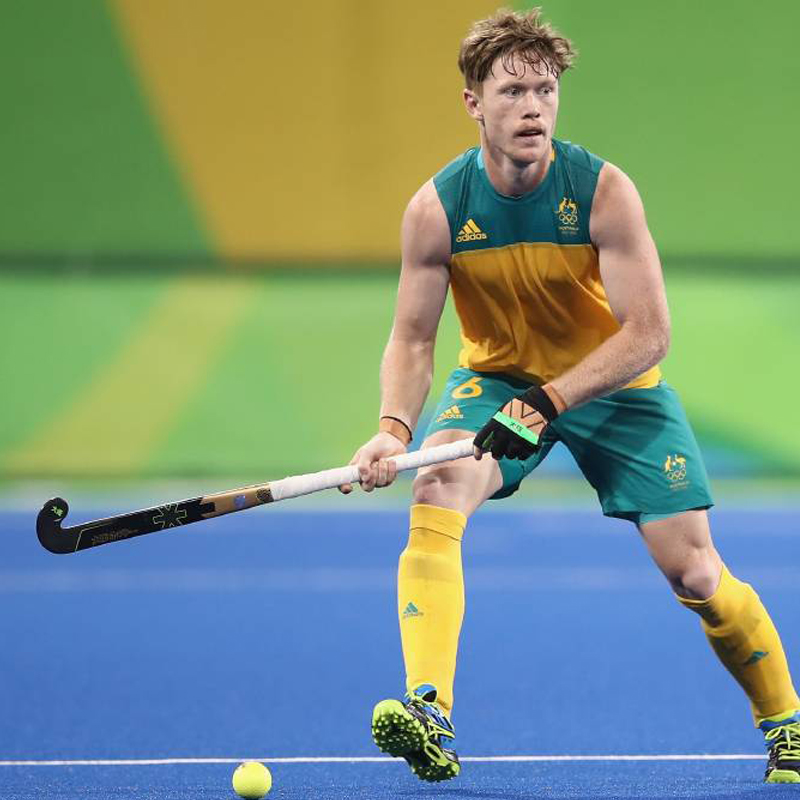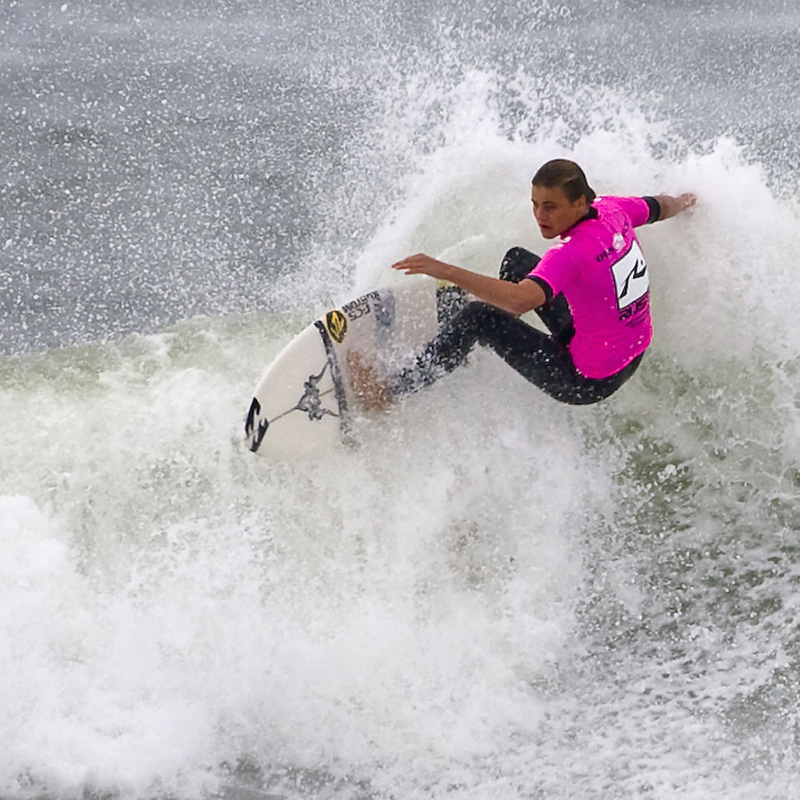 Connect with us to apply for a scholarship, donate or become a corporate partner.